It is not easy accepting that your time on Earth is limited, but it is something you should discuss with your loved ones before it is too late. Unfortunately, far too many Americans 55 and over do not complete essential end-of-life planning tasks, which may lead to difficulties with family members and friends when you cannot make decisions for yourself due to your health. In this article, you will learn five essential estate planning steps you should take before you turn 55.
#1 Create a Trust for Your Loved Ones
A trust is a fiduciary document that can help you organize your assets for your family members. Unlike wills, trusts are more flexible, generally don't require court involvement, and even let you save money on estate taxes. You'll also have complete control over determining when and how everything will get distributed to your beneficiaries. Many types of trusts are available, so consult an experienced attorney to determine which structure is best for you.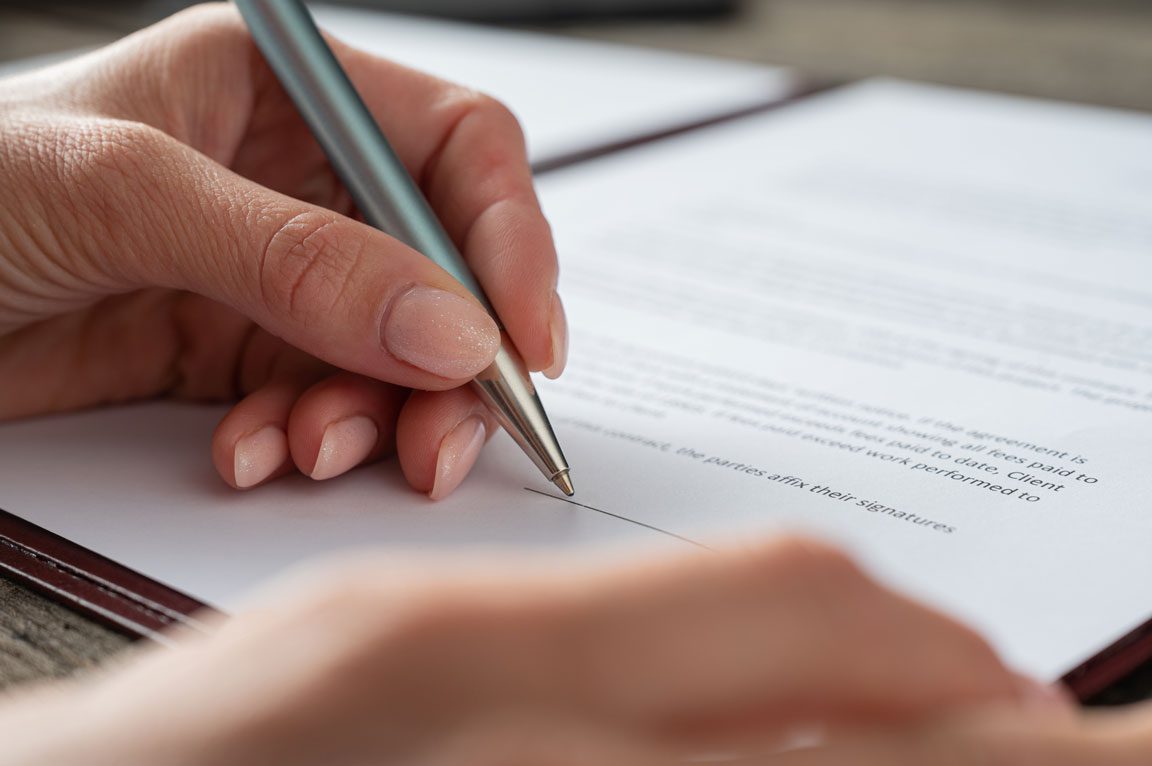 #2 Assign Power of Attorney
When you give someone power of attorney, you grant them certain rights to make informed decisions on your behalf. For example, a financial power of attorney can make financial transactions for you, such as paying your bills or taking out loans. Assigning this to someone before you become incapacitated will make handling your affairs easier. This is especially true for those suffering from degenerative brain diseases like Alzheimer's or dementia. Failure to plan this early can force your loved ones to go to court for approval, which can waste time and money down the line.
#3 Establish Guardianship for Any Dependents
Whether you have a minor or adult dependent, they will need someone to care for them in your absence. Having legal guardianship in place for them with a trusted person will make your dependent's life much easier after you pass on. There are a few different options available, such as guardianships for minors or guardianships for dependents with special needs.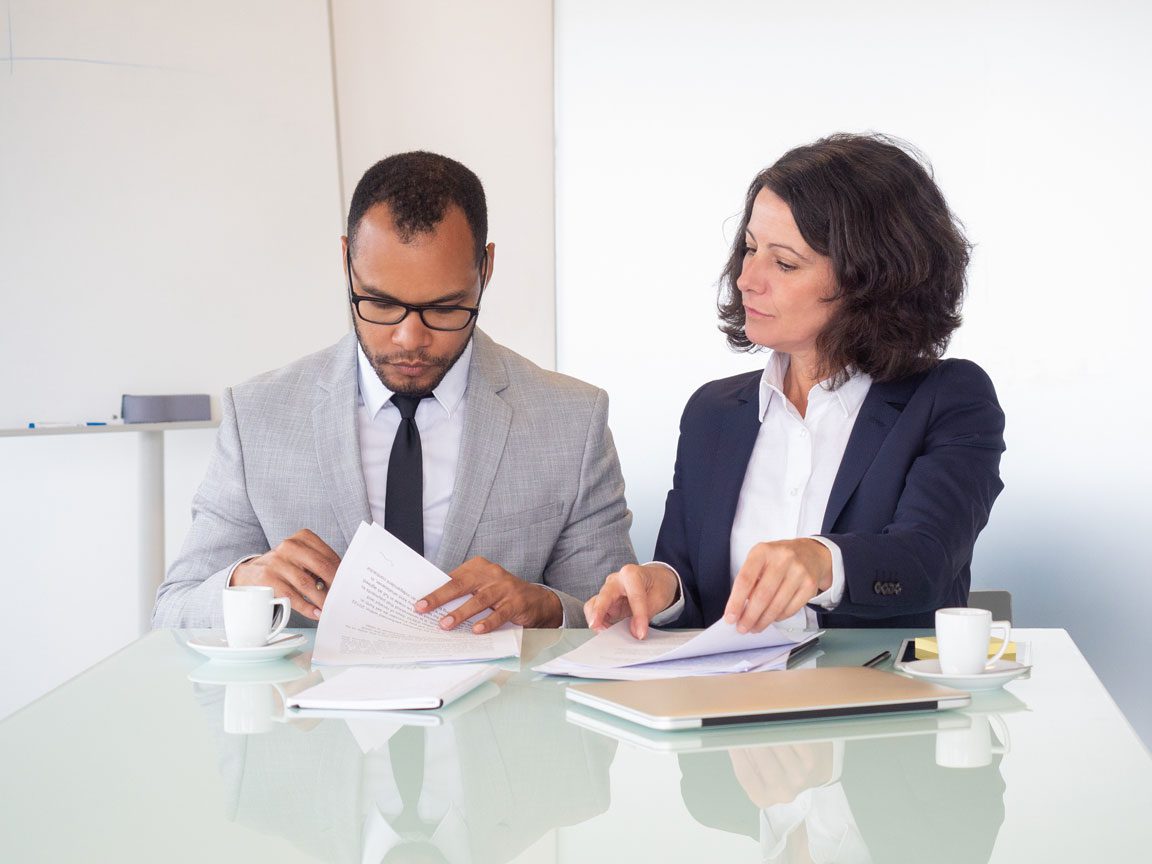 #4 Have Your Last Will and Testament Ready
Having a last will lets you specify how your loved ones will handle your financial assets and liabilities after you pass away. If you do not leave a plan in place, they will be left to determine what to do with your possessions, which may go against your final wishes. A lack of a will can also lead to extra court expenses and lengthy disputes in figuring out how to manage your assets after you are gone.
#5 Choose an Executor
An executor is someone who will be in charge of carrying out your testament when you die. They can be a close friend, attorney, loved one, or any trusted individual you believe is capable of carrying out that task. Finding someone who can enforce your will is crucial to avoid unnecessary conflict between your beneficiaries or to ensure they will pay off your debts after you're gone.
Learn More: What is Probate?
Start Planning Early – Our Attorneys Can Help
It may feel overwhelming to start thinking about estate planning. However, the earlier you have everything in order, the more peace of mind you and your loved ones will have once you have passed. So contact us to schedule a consultation with one of our estate planning experts today.