Many people believe having a power of attorney is only essential surrounding life-changing events; however, this is not the case. You do not need to be in poor health or above a certain age to reap the benefits of a properly executed power of attorney. At any age, there are commonplace events that may occur during which having a durable power of attorney can save you from what could have been a stressful situation.
Unique Benefits to Having a Durable Power of Attorney
There are various advantages to having a power of attorney that you may not think about. For example, let's say you are your spouse's power of attorney and vice versa, and one of you is buying a car; both you and your spouse would have the legal authority to sign the correlating paperwork, no matter whose name will be on the title. This is just one of the many scenarios in which having a durable power of attorney can make your life easier.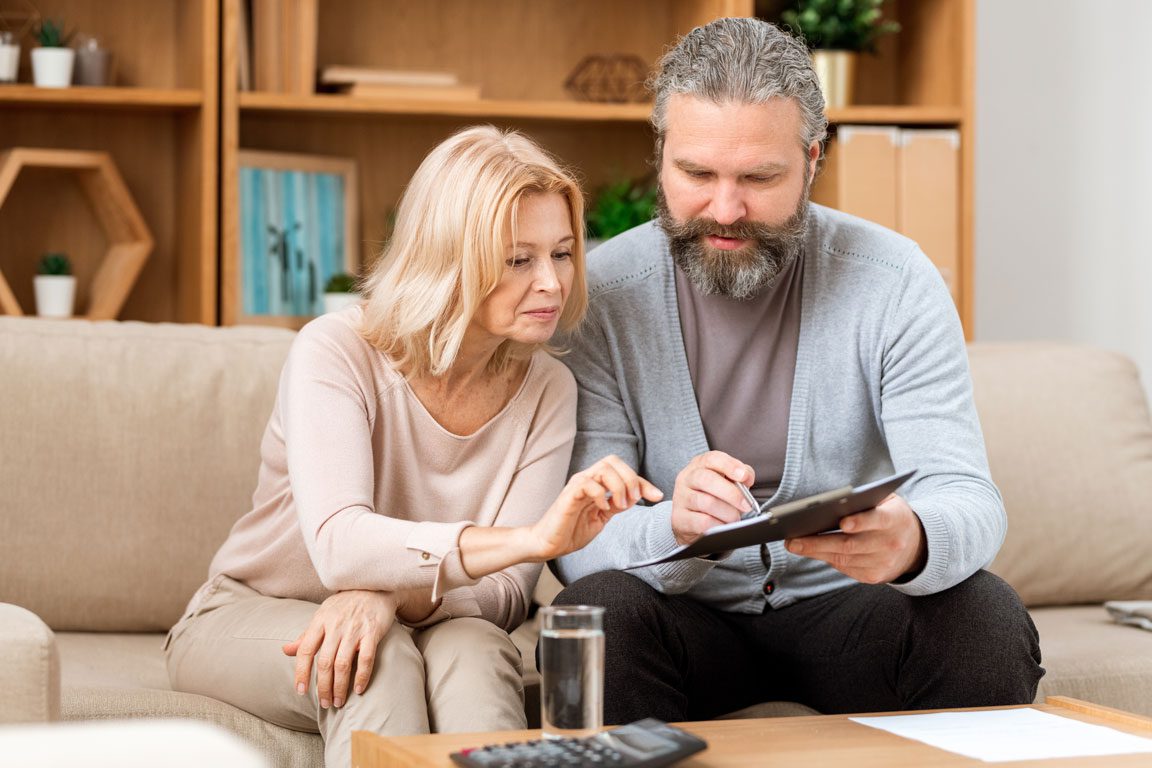 Power of Attorney – An Integral Piece of Estate Planning
At the Falcone Law Firm, our estate planning attorneys are always here to help with the power of attorney process, or any other aspects of estate planning. Contact us today to schedule a consultation.
You're Divorced From Your Spouse, Not Your Power of Attorney
It is not uncommon for people to give their spouses power of attorney when developing an estate plan in the […]