A New York State Senate Bill affecting Power of Attorney legislation passed in December 2020 and became effective in June 2021. So what do these recent changes to the Power of Attorney form mean to you?
NY State Senate Bill S3923A
An act to amend the general obligations law, in relation to reforming the statutory short form and other powers of attorney for purposes of financial and estate planning; and to repeal certain provisions of such law relating to statutory gift riders.
Primary Points of the Bill
Simplifies the power of attorney form
Provides safe-harbor provisions for those who may be victims of fraudulent signatures
Allows sanctions for anyone who unreasonably refuses to accept legitimate power of attorney
Allows an agent to sign if directed by the principal (initial person filling out the power of attorney form) who is personally unable to
Expands agent's power to make annual gifts up to $5,000 without modifying the original power of attorney form (agent must keep record or receipts)
Clarifies agent's authority pertaining to health care finances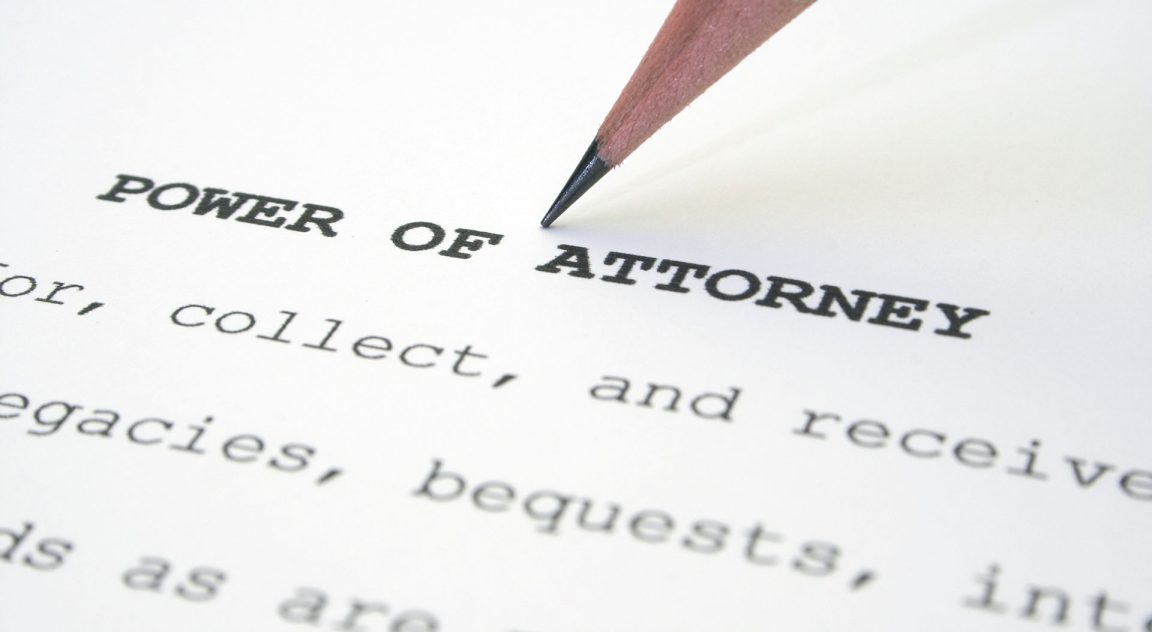 Our Attorneys Are Here to Help
At the Falcone Law Firm, our attorneys are always here to help guide you through the power of attorney process and answer any questions you may have. Contact us today to schedule a consultation